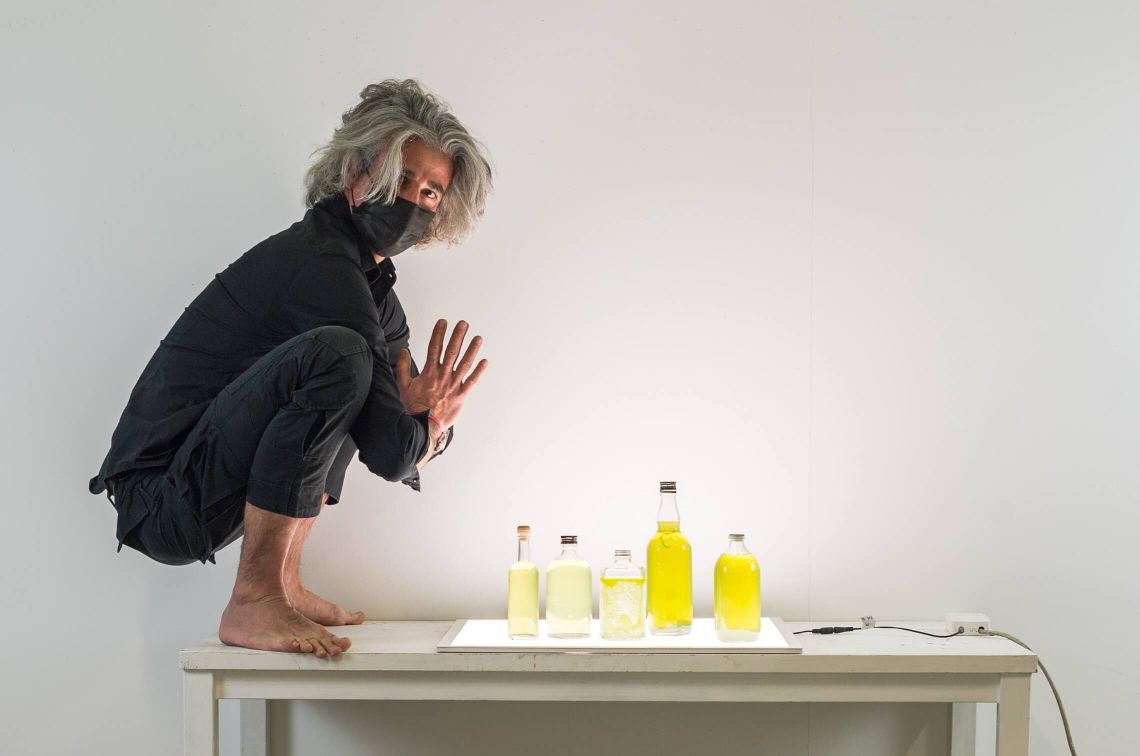 Cesare Griffa is a designer.
His works sometimes have a clear function, other times it is about evanescence. Their narratives revolve around the relationship between humankind and planet Earth. It is about the emergence and the essence of life and the relativisation of time. It is also about celebrating humanity's ingeniousness and worshipping our most elusive spirits.
Cesare will present an installation of Ops! chairs at the exhibition of the finalists of...
Cesare's work "Dr Oparin and Mr Haldane", a piece unique composed of two specially coated...